pathos/logos: GIVEAWAY! LORD OF THE RINGS PLUSH... →
fellowshipoftheringers: Hey guys! I'm doing a LotR Orc plush toy giveaway! RULES: You have to be following me. (Sorry, but this is for my precious followers!) Like and/or reblog as much as you'd like. Make sure your askbox is open so I can get ahold of you! APRIL 17TH IS WHEN I…
Tumblring on my iPod for the first time
Good night, tumblr.
2 tags
7 tags
2 tags
Lavender Brown changed the most, by far.
2 tags
10 tags
3 tags
4 tags
emuhleebee asked: i miss you.
Pokemon →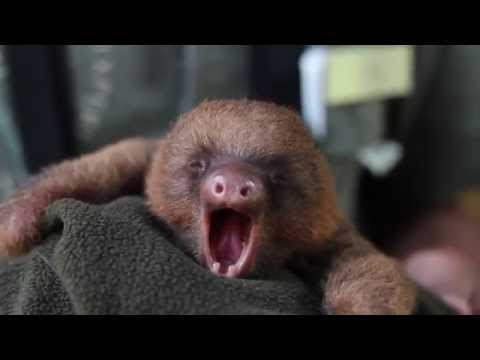 ADORABLE! →
Avengers Assemble!
  Our world's about to break Tormented and upset Lost from when we wake With no way to go back I'm standing on my own But now I'm not alone Avengers Assemble! Always we will fight as one 'Til the battles won With evil on the run We never come undone Assembled we are strong Forever fight as one
emuhleebee asked: Look what I found ! I thought you might like it.
http://24.media.tumblr.com/tumblr_lhniwk0r7a1qzwilpo1_500.gif
I should have known that I was nothing more than just a random guy online. Why do I fool myself into thinking I'm something special?
May have diabetes
Demons run when a good man goes to war Night will fall and drown the sun When a good man goes to war Friendship dies and true love lies Night will fall and the dark will rise When a good man goes to war Demons run, but count the cost The battle's won, but the child is lost
emuhleebee asked: Don't leave tumblr !
Go follow more people! Go search "video games" and find people to follow, it's fun!
This is a warning.
Because I am so nice, I am giving 3 days notice. If YOU don't start playing around and commenting on my things, I am gonna leave tumblr!